Product Handling Design, Inc., commonly known as PHD, Inc.,is a full-service and total solution, process crane and hoist fabricator.
Established in 1964 by Thomas A. Scott and then known as Product Engineering Inc., the company grew as a systems integrator for many industries that had overhead crane and material handling requirements. PHD, Inc. has been creating custom engineered solutions for over forty-five years.
Today, PHD, Inc. provides total solutions for a variety of customer types. Primarily in the design and build approach to solve the equipment needs for manufacturing process found in:
-Steel warehouse Industry
-Steel mill industry
-Pre-cast concrete
-Automotive
-Aircraft
And many other "hard on the machine" type industries.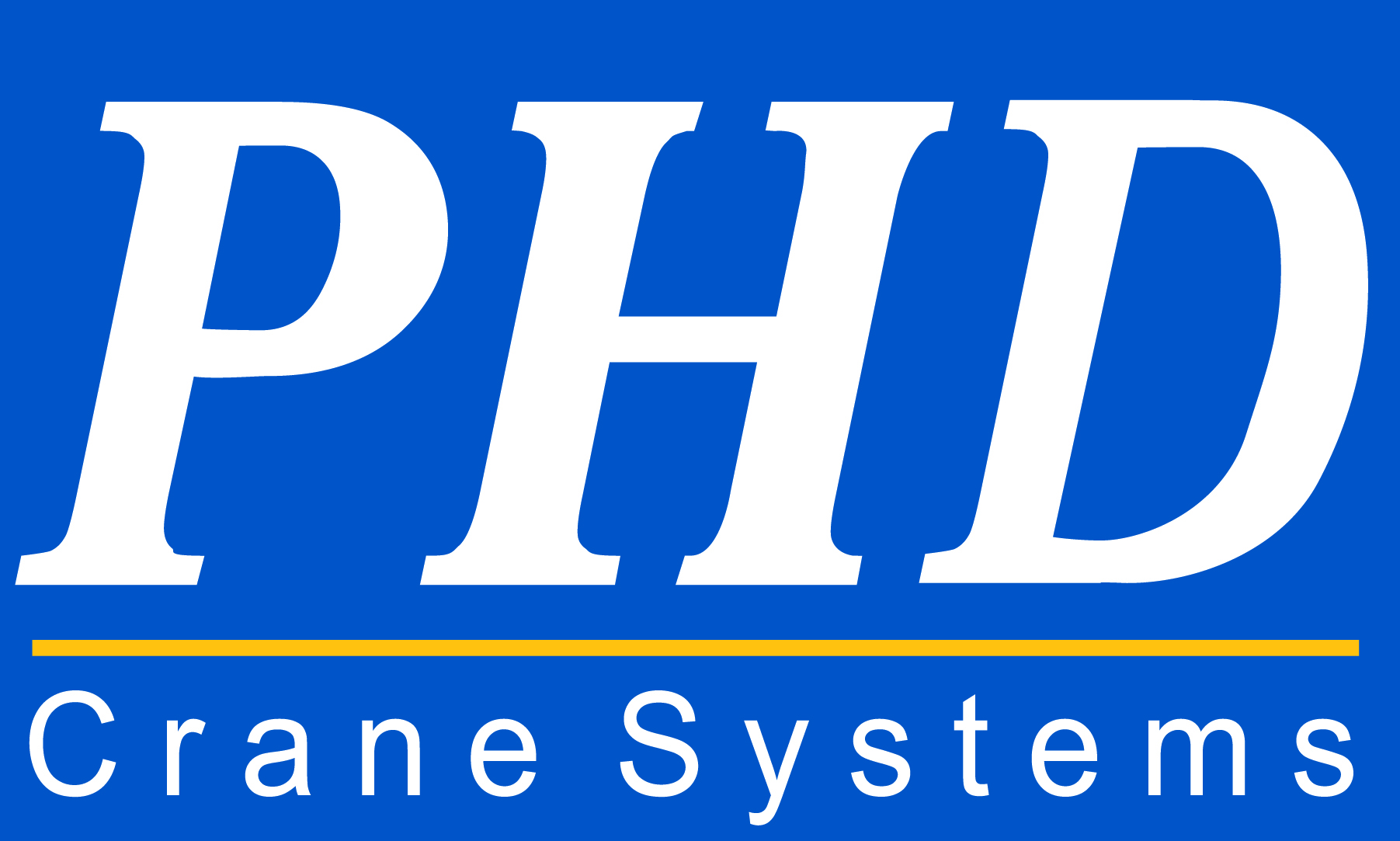 Expertise - Engineering - Design
In our more than 50 years of material handling experience, we have gained expertise in:
-Design and completeltion (total in-house) projects ranging from $20,000 to many over $2 million
-Establishing great relationships with our component suppliers
-Experience working with varied customers in North America such as NASA, Lockheed-Martin, Textron Aviation, Gestamp, Bell Helicopter and many more valuable customers
-International work with many companies including Quantas in Sydney, Fiat in Brindisi, Alfa Romeo in Napoli, EVA in Taipei, and Gates Rubber in Chengzhou
Service - Products - Value
At PHD, Inc., we have mastered:
-Product Application - Correct application of product
-Engineering - Box Girders, Runways, Hoists, and Components
-Automated Cranes - Simple control logic to full PLC with managed ethernet and HMI
-Runways - Free Standing and Tie-back
-Installations - All over the globe
-Service
Our Location
6650 E. HWY 114,
Haslet, TX 76052 U.S.A
1-800-394-9018
info@producthandling.com
http://producthandling.com/